'Dr. Lovewave and The Experiments' Backstory (W) Greg Gustin (2021)

'Our Final Halloween Collection of Shorts'  (W) Greg Whitfield (C) Lou Ashworth (L) Mike  Stock (2020) - Here's the full
comic
!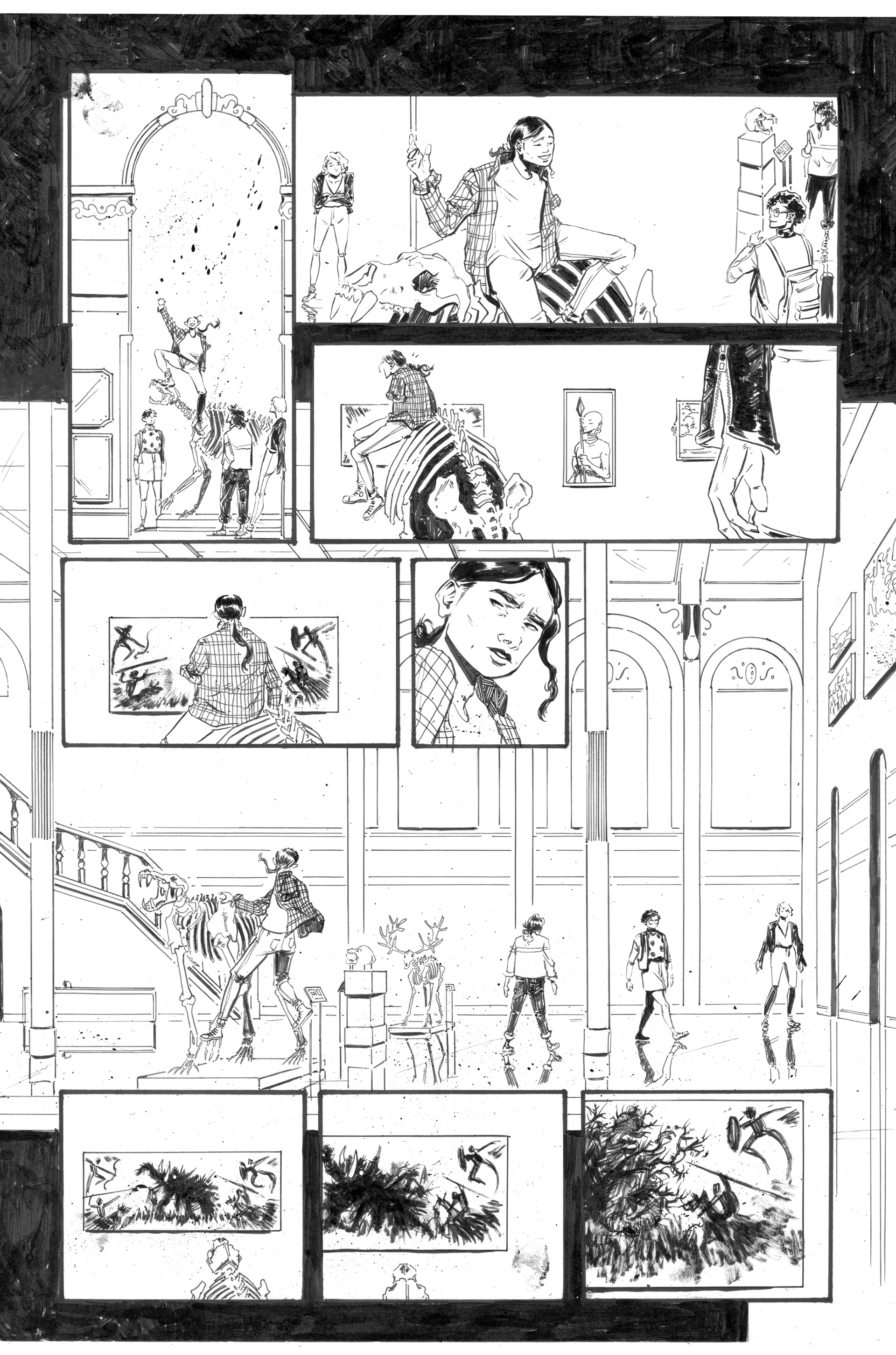 Kelsey Ramsay is a comic artist and illustrator from London, UK. She has works featured in JOAN JETT AND THE BLACK HEARTS Bad Reputation/ I love Rock 'n' Roll (Z2 Comics)and FAB BREAKOUT BOOK : MAD WORLD (StoryWorld Media).
She is currently working on IDW title DARK SPACES: GOOD DEEDS.
She is a traditional artist that can't ink without an eclectic collection of music and loves all things books. ​​​​​​​
​​​​​​​For enquiries get in touch below!